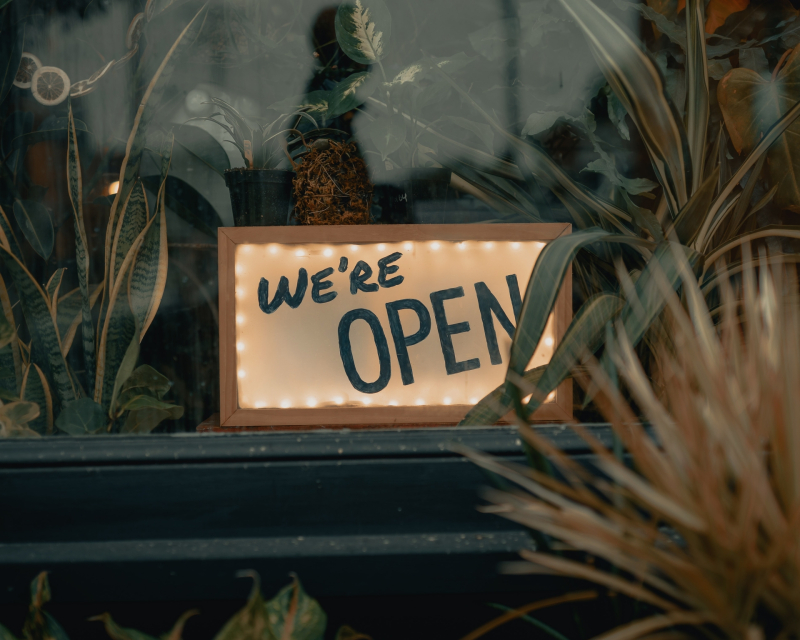 Solopreneur: Want to Start Your Own Company?
with Jill Braceland DBA Managing Change
$2500
Learn how to answer 5 basic questions: Who are you? What are the cost estimates? What are you offering? Who will be your customers and competition? How will you advertise? Leave with resources to get started on your own business.
10/17:

Oct

17th

,

2022

Mon

from

6:00 - 8:00 pm

Will run