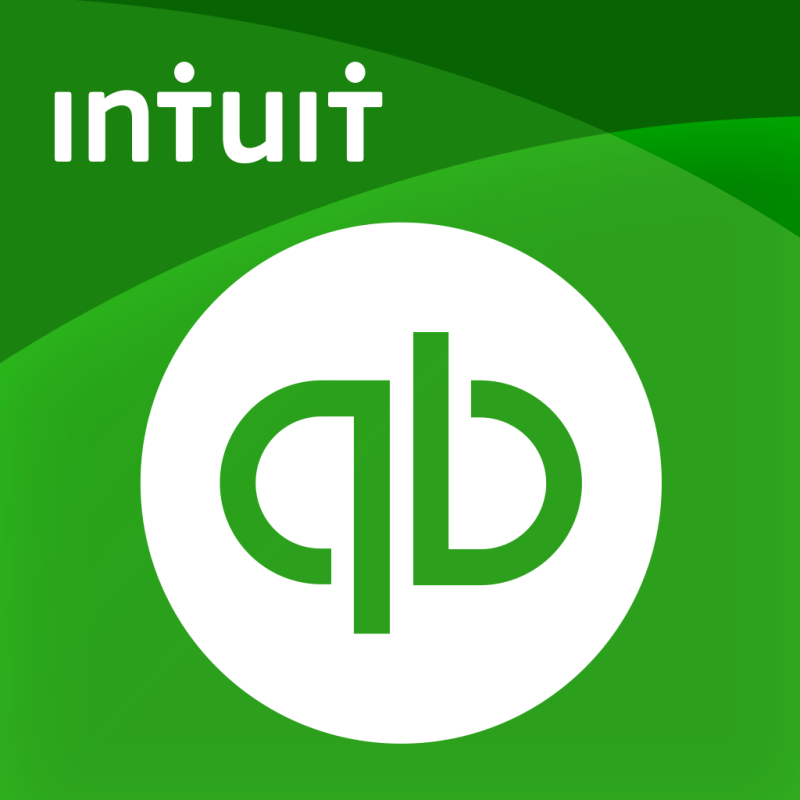 Quickbooks 2016 Series
with Ed2Go.com/yace .
$19900
Whether you're a small-business owner, bookkeeper, or accountant needing a QuickBooks refresher, this course will make you more confident and secure in accounting for your business.
Introduction to QuickBooks 2016
Learn to manage the financial aspects of your small business quickly and efficiently with this powerful accounting software program. QuickBooks is designed especially for the small- to midsized-business owner who needs a fully functional accounting system that's also easy to use.
In 12 lessons, you'll gain hands-on experience as you master the tools you need set up a chart of accounts; reconcile your checking account; create and print invoices, receipts, and statements; track your payables, inventory, and receivables; create estimates; and generate reports.
Intermediate QuickBooks 2016
In this course, we'll go beyond the basics as you master QuickBooks' more advanced features and applications.
You'll learn to manage multiple company files, export and import list data from one file to another, and make journal entries. If your business handles inventory, you'll learn how to enter price levels and track discounts and credits. You'll even learn how to track mileage on vehicles you use in your business.
This course also covers many other common topics that small business owners encounter, including creating customer statements, assessing finance charges on overdue balances, using QuickBooks' batch invoicing features to create multiple invoices, and writing off past due balances when the customer won't pay.
Finally, you'll learn how to enter common owner transactions, including when the owner takes money out of the business or invests new capital. You'll even learn how to deal with those difficult situations where you may pay for a business transaction using personal cash. The course concludes with a discussion of how to track loans and use the budgeting feature to better plan and control your business.
FY2021:

Oct

1st

,

2020

-

Jun

30th

,

2021

Online registration unavailable
Online with ed2go
2073637922
30 Organug Rd
York, ME 03909 Get directions
Room: Online with Ed2Go